Birthday Fundraiser for CWD
Screening Options for T1D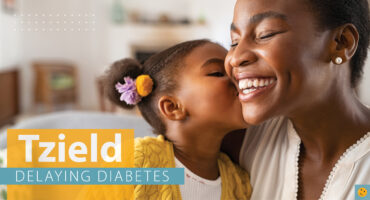 There have been some truly groundbreaking advances in diabetes over the past decade. With more accurate continuous glucose monitors, automated insulin delivery systems continue to get closer to the dream of a fully "closed-loop" system. New medications are also available for people with diabetes that help protect kidney and heart health, as well as improving …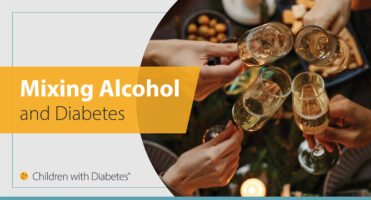 With the holiday season upon us, you may find yourself being offered more wine, beer, and mixed drinks than usual. If you have diabetes, there's a bit more to consider than whether you prefer red or white wine. It's important to understand how alcohol affects the body and what that means for your diabetes care. …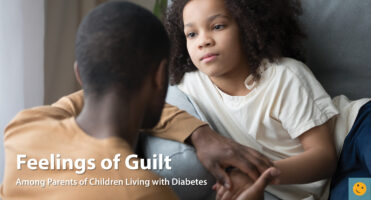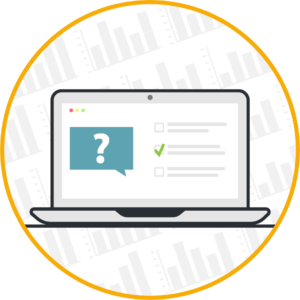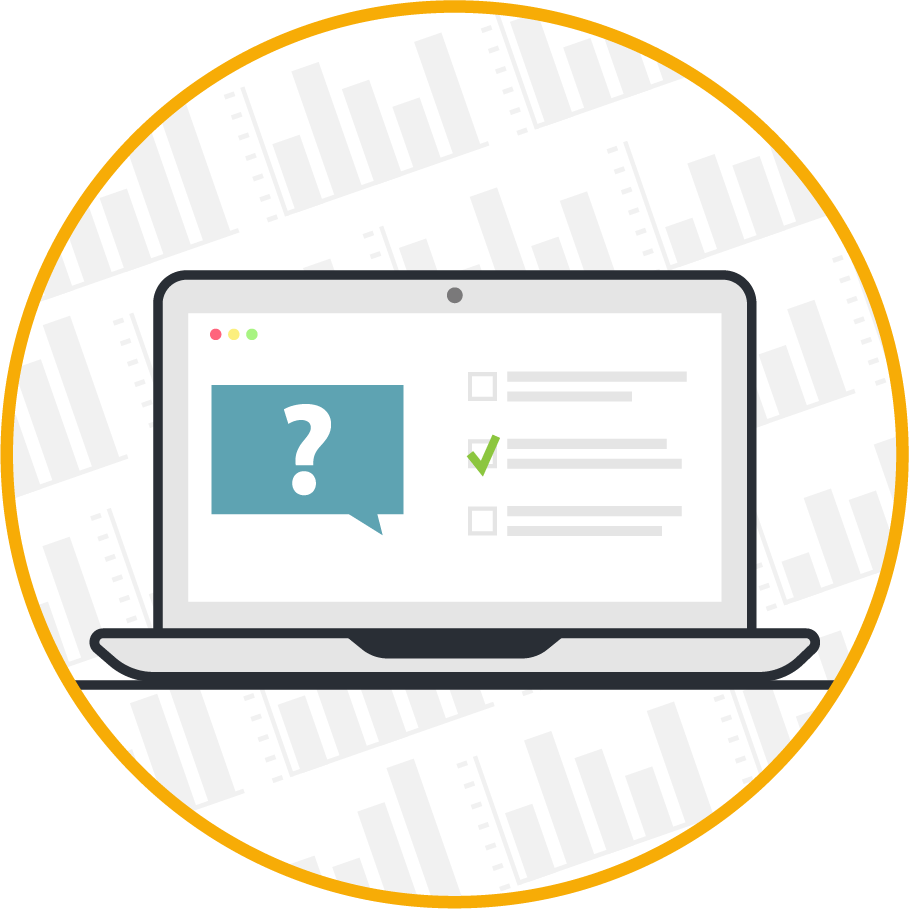 Current Poll Question
How likely are you to screen other family members for autoantibodies now that there is a treatment available to help delay diabetes onset?
Very likley
Likely
Not likely
Still not interested
Not sure yet
Upcoming Friends for Life Conferences
Recent Friends for Life Conferences by the Numbers Current CWD Answers Question
Question from United Kingdom:
Why is the consultant saying our son could have type 2 diabetes when he was diagnosed as type 1 in December 2021?
Read the Answer

The Weekly Diabetes
Sign up to receive the latest information, news and research in diabetes care, technology and treatment.