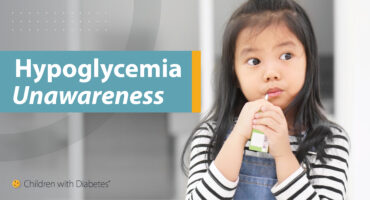 Diabetes experts believe that around 25% of people living with type 1 diabetes have impaired awareness of hypoglycemia, or hypoglycemia unawareness.1 Given that there are very real acute risks of having hypoglycemia, being able to recognize when your blood sugar is either low or dropping can be lifesaving. In 2021, researchers in the Netherlands conducted …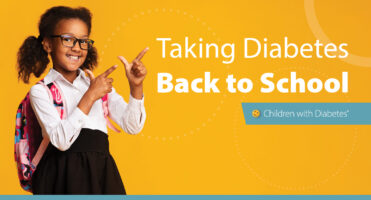 Kids often say things such as, "I never get to do (insert something that they probably actually get to do all the time)" and may even ask the adults in their life why they are not allowed to do certain things. But if your child has diabetes, and they are being told "no" by someone …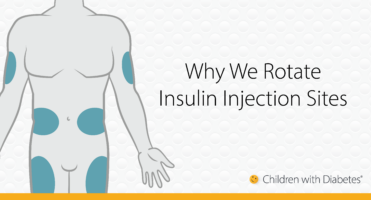 Insulin is life for those of us living with T1D and many of those with other types of diabetes. There are many nuances to taking insulin, including the importance of rotating where insulin is injected into the body. When insulin is injected repeatedly in the same part of the body, it can cause changes in …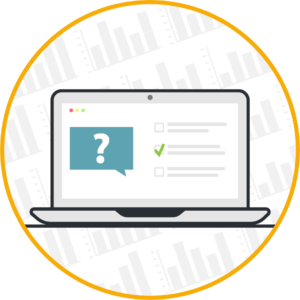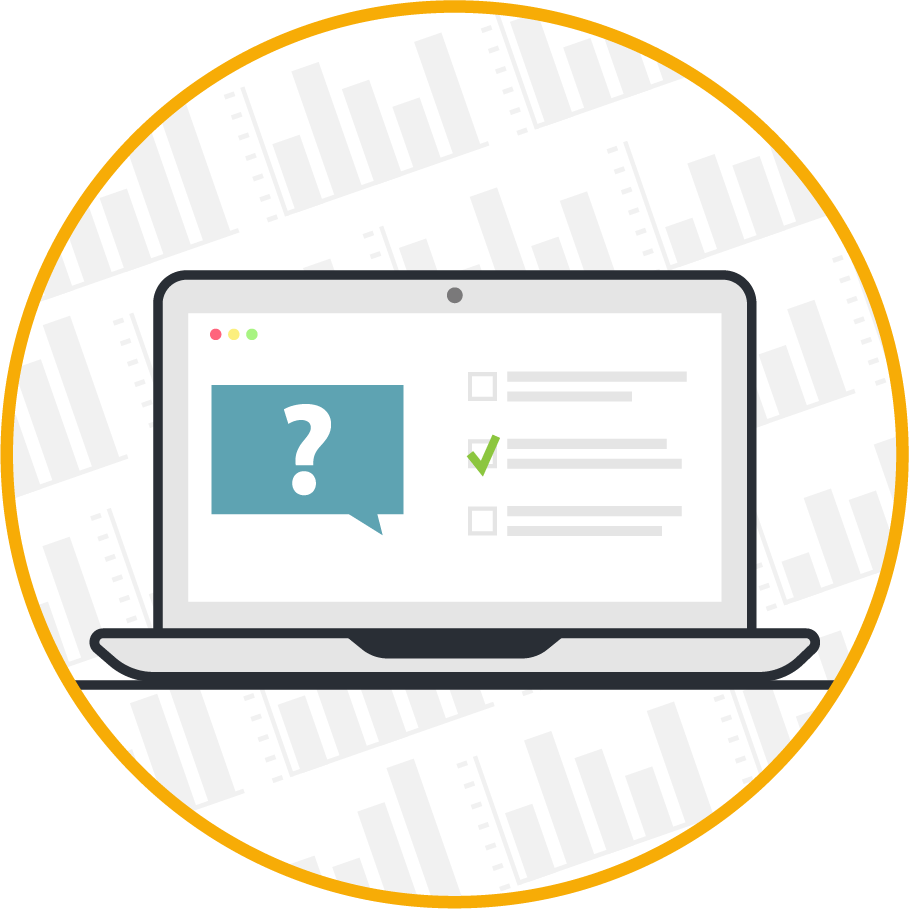 Current Poll Question
What symptoms do you/your child with type 1 diabetes experience when you are low?
Extreme hunger
Sweating, shakiness
Nausea
Lip numbness/tingling
More emotional than normal
I don't experience low symptoms.
Upcoming Friends for Life Conferences
Recent Friends for Life Conferences by the Numbers Current CWD Answers Question

The Weekly Diabetes
Sign up to receive the latest information, news and research in diabetes care, technology and treatment.